Over the years, the Builder's Choice & Custom Home Design Awards have recognized interiors that range from soft and airy to bold and statement-making. Whether the client's preference leans toward traditional, transitional, or contemporary, interior details communicate a home's tone and aesthetic. Plus, they're the most versatile, customizable, and adaptable feature of a home when it's time to renovate.
One of several categories honored through the annual Design Awards program, Architectural Interiors recognizes excellence and innovation in use of space, materials, and details. With this year's deadline approaching next month (April 10), we've compiled a few of our favorite interiors, and encourage you to submit yours here.

Telegraph Hill, Feldman Architecture, San Francisco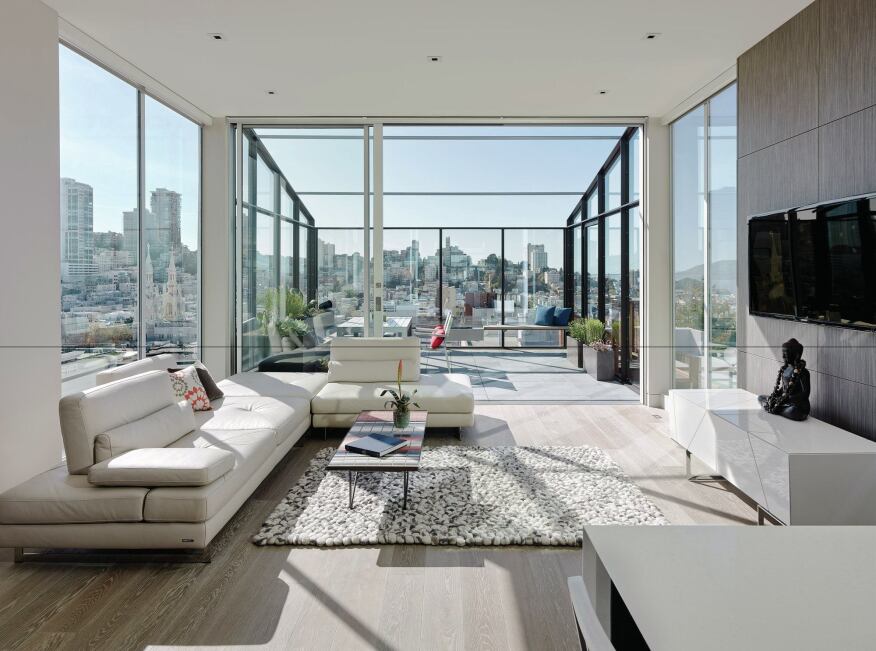 Skyhaus, Aidlin Darling Design, San Francisco

Unit 3E, Vladimir Radutny Architects, Chicago
Rock Creek House, NADAAA, Washington, D.C.

Elizabeth II, Bates Masi Architects, Amagansett, N.Y.
NOC Conversion, Robert M. Gurney, FAIA, Architect, Washington, D.C.
Distilled Traditional, Anne Decker Architects, Bethesda, Md.
Fitty Wun House, Feldman Architecture, San Francisco


View more past winners, learn about the awards, and enter here.